Welcome to DCMS!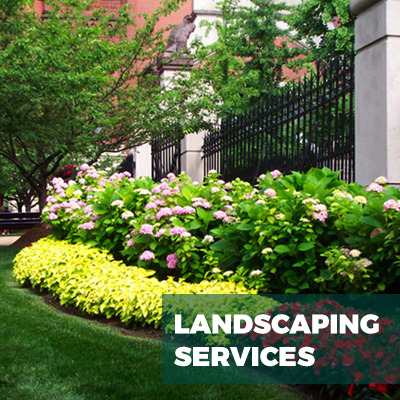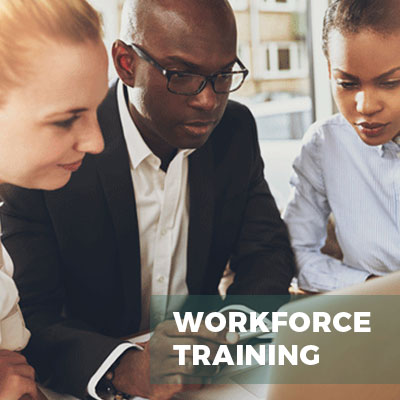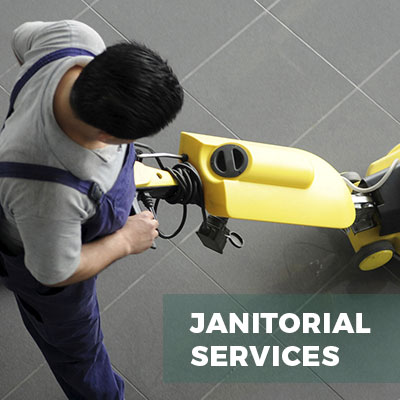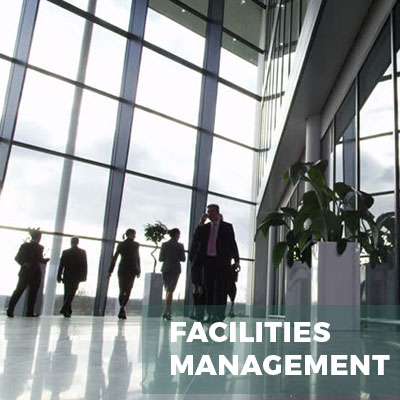 District Cleaning and Maintenance service (DCMS) is a cleaning and full service landscaping and facilities maintenance service company that serves both private and public organizations.  DCMS provides a comprehensive array of services that include, Facility Maintenance Management Services, Facility Operations, Maintenance and Repairs, and Janitorial Services.
---
Our Philosophy 
OUR MISSION
We are always thinking of how we can improve the quality of service that we are providing our clients. It is not our intention to satisfy or to please our customers. Our intention is to amaze them! We keep our commitments. We keep our word. We are results-driven.
OUR VISION
To build value for your business by helping you decrease operating costs, reduce customer complaints, and improve your customers overall experience.
OUR VALUES
We are efficient, reliable, and pride ourselves in providing the utmost customer service.  We are known for our high standard of excellence and attention to detail.  We go above and beyond the call of duty to provide complete customer satisfaction. 
OUR PASSION
Is Building Value, for You and Your Customer.  We are dedicated to providing an exceptional facility services experience every time.  We strive to be the preferred choice, the best in the industry!