Landscaping Services
The DCMS Landscape Lifecycle: We're one dependable partner that can see you through the entire lifecycle of your landscape, offering thoughtful solutions and an experience consistent in both quality and reliability.
Design: Forward-thinking, constructible design that considers future operating costs
Develop: Seamless project delivery that meets your goals and long-term expectations, on-time and on-budget
Maintain: Consistent service delivery and proactive solutions that keep your property at its best, now and in the future
Enhance: Thoughtful improvements to enrich your landscape's appearance and sustainability

Facilities Management
DCMS provides the following Operations, Maintenance and Repair Services:

Building Automation
Water Treatment
Waste Management & Recycling
Lighting Upgrades, Bulb & Ballast Replacement
Landscaping and Grounds Maintenance
Snow and Ice Removal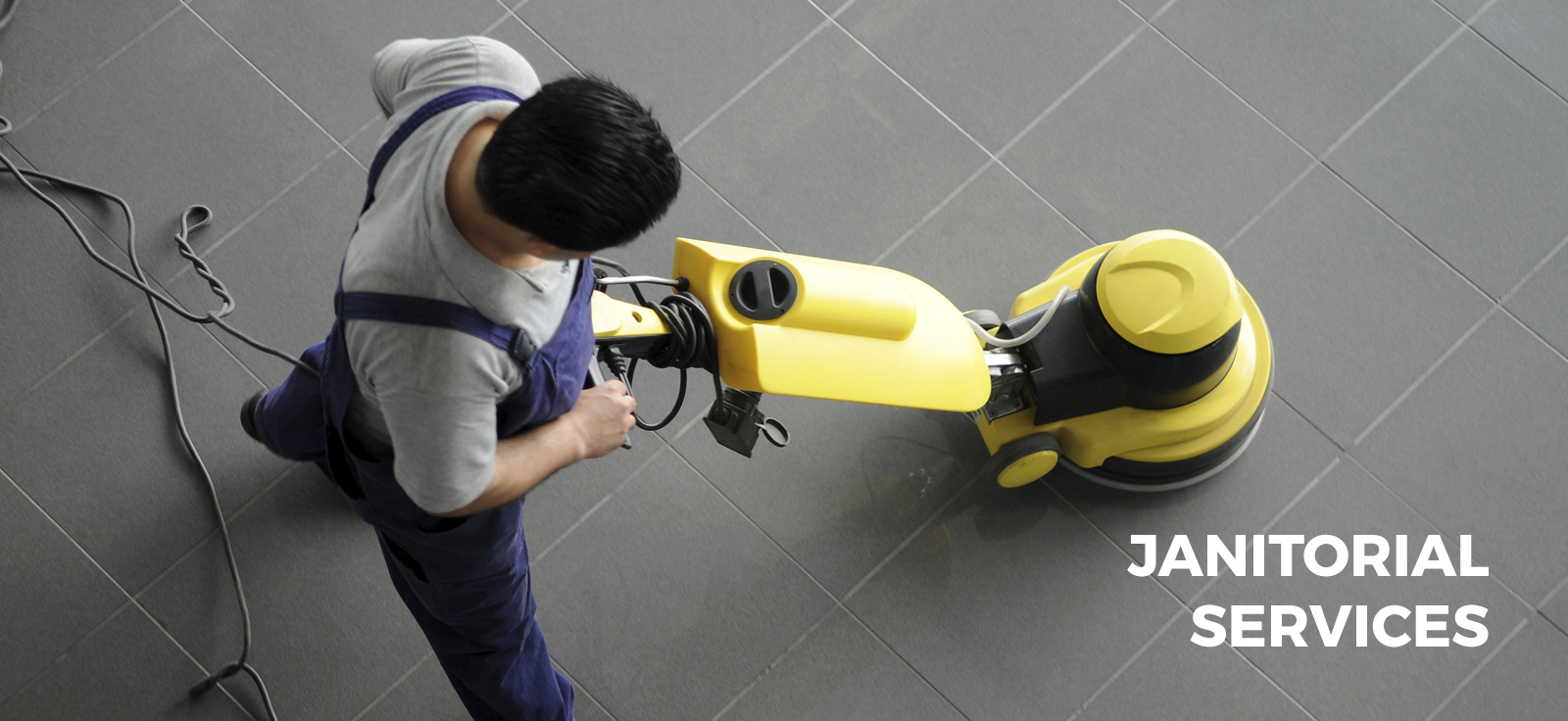 Janitorial Services
DCMS offers expert janitorial services for small and large facilities.  Our full range of services are based on your individual needs – at one site or multiple locations.
Environmental concerns and new technologies have taken commercial cleaning to a whole new level.  We offer Green cleaning solutions and routine cleaning.  
DCMS is dedicated to delivering facility services that improve customer experiences and provide a great, long-lasting impression of your company and facility.
Outsourcing your janitorial services means you don't have to worry about those things — you can focus on your business.
Not only does it save you time, effort, and resources, it also gives you an efficiency edge in today's competitive landscape.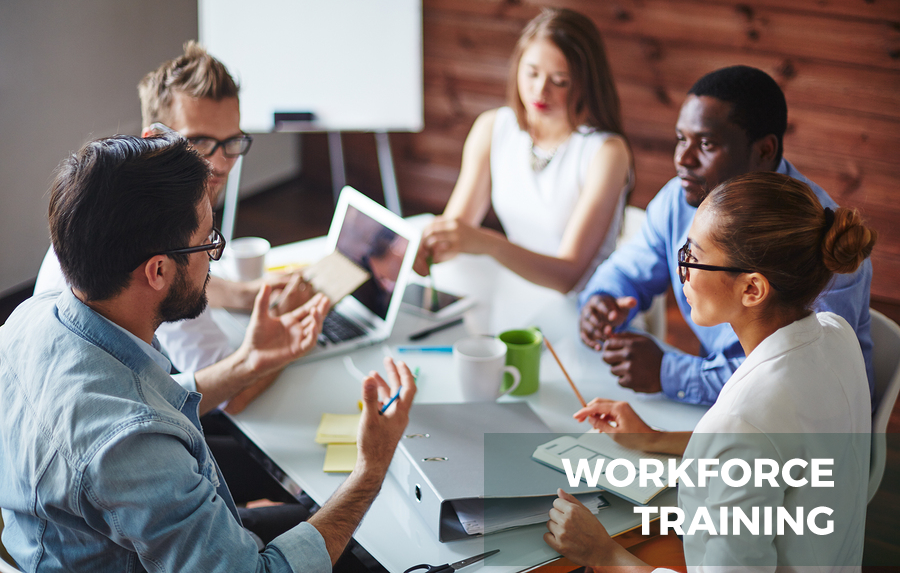 Workforce Training and Screening
A well-trained and properly screened workforce is key to executing DCMS' High-Performance Plan, and delivering the outstanding service that DCMS' clients have come to expect. We attribute our consistent level of excellence in part to the rigorous training program we developed for our staff.
Main components of our workforce-training program include:
Comprehensive orientation for all new employees, covering DCMS' High-Performance Cleaning Program and client service topics

Building-specific plans as each employee is assigned to a property

Continuous on-the-job team training

Monthly and quarterly training for building supervisors and managers
In addition to providing thorough job training, DCMS carefully screens its employees and conducts national background checks for every job candidate.